There's nothing more cozy than time spent holiday cooking. We even love those major grocery shopping trips that require a pre-stretch and the perfect sweater. We only buy pumpkins, cranberries and sage a few times a year and there's something about it that gives us a major thrill.
Even with all our enthusiasm, the stress of those monumental grocery receipts can be very real. Sometimes it leads us to those existential moments in the grocery store aisle where we feel forced to choose between clean eating and financial sanity.
Lately, we're leaning hard on new grocery obsession, Thrive Market. Shopping online means all we need to do is shop for the pretty stuff (produce and fresh goods!) and the incredible price breaks they've managed to provide are a complete game changer.
Here are ten healthy swaps we're making for holiday staples, from gluten-free corn bread to turkey bone broth, that allow us to eat all the traditional foods without anything processed – and for the best price possible…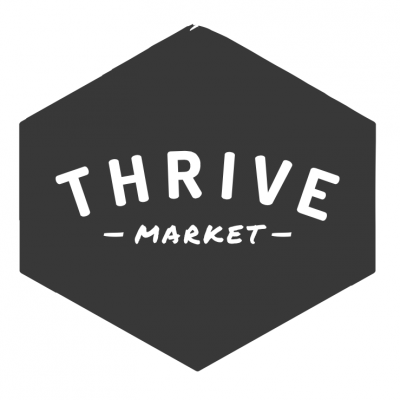 This post is brought to you by Thrive Market, a membership community that uses the power of direct buying to deliver the world's best healthy food and natural products to members at wholesale prices, and to sponsor free memberships for low-income American families.