Around the holidays, we open up our homes to good people, good food — and lots of additional attention paid to our personal space. It's the perfect excuse to invest in a few upgrades that will lighten our toxic load.
If you're organized, make one or all of these purchases before the holidays to get your home squeaky clean. If you're not so organized, all of these items make incredible gifts – add these to your Christmas list and cross your fingers for a cleaner 2019…
Dyson vacuum |

It's wild, but we're obsessed with this vacuum cleaner and have met so many people who fixate on theirs too. Yes, a vacuum cleaner! Dyson's design-forward thinking makes this tool so easy to use that it's fun – and it's easy to break out for small tasks day to day. 
Clean
 freaks and frequent hosts, take note! CHECK OUT
Levoit air filter |
Air quality is probably that last thing on your mind when it comes to 
cleaning
, but it's crucial. Read more
here
. This Levoit air filter a small, unobtrusive and affordable air filter for beginners.
CHECK OUT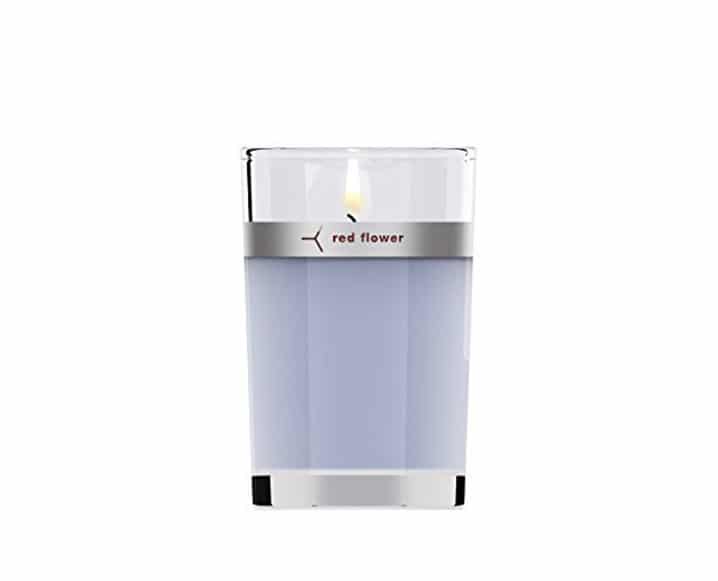 Clean candles |
While we're talking air quality, let's touch on candles. We adore scented candles at 
home
, but many of them are actually toxic for your health. We've run many a non-toxic candle story, but lately this one is a fave: 
red flower's line of petal topped scents. CHECK OUT
Shower filter |
Nine Zero One
's 
Raindrops Lite
 ($95) – A top LA salon now makes water filters for haircare bliss. It's 6 step 
filtration
 process combats hard 
water
 and removes up to 99% of the minerals, heavy metals, and chlorine in your shower 
water
.
CHECK OUT