That summer serum might have worked just fine last August, but colder days are coming – and that means it's time for a winter skincare refresh.
Our skin's needs change when the temp drops and seasonal self-care is just as important as seasonal eating.
From a face mask that hydrates overnight to a soothing CBD and ashwaghanda-infused body serum, we're sharing our best tips and fave products for solving your winter skincare woes. Check them out…

Pull An All-Nighter: Nyakio Chamomile Soothing Sleep Mask | Slather on this soothing moisturizer at night before bed; wake up looking like a baby whose soft, smooth skin doesn't even know what winter is. CHECK OUT


Out With The Old (skin): Seaweed Bath Co. Detox Scrub | Made with coffee, green tea and walnuts, the ingredients in this all-natural scrub sound good enough to eat — our faces feel the same. Use weekly to invigorate circulation and polish up dull skin.  CHECK OUT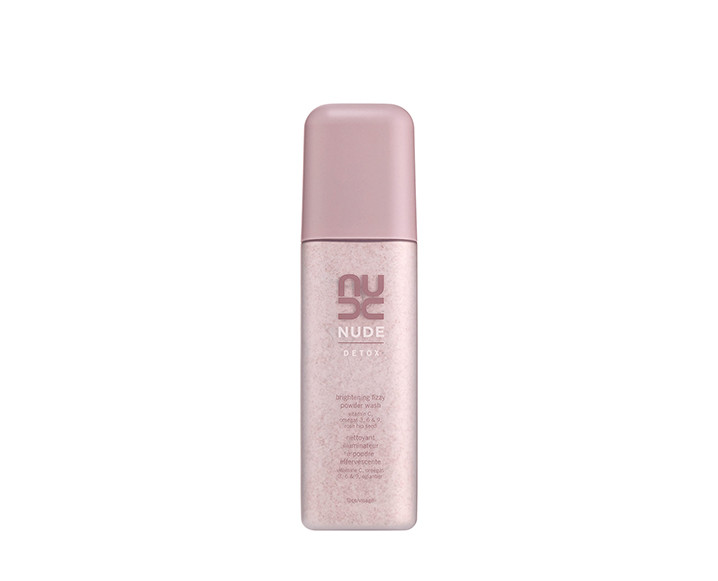 The Future is Bright: Nude Skincare Fizzy Face Cleanser | This effervescent powder cleanser is nothing short of a winter skincare miracle (and well as a vitamin C hoarder). Featuring vitamin C from several natural sources including rose hip seeds, vanilla orchard seeds and Inca gold oil, this wash will have your skin looking bright and lively in no time.


Whip It Real Good: Skin Owl Maqui Berry Beauty Whip | This vegan beauty whip does it all; it's a mask, a makeup primer, and a moisturizer to the max. The creamy blend of botanicals gives even the thirstiest skin everything it needs to survive and thrive through winter and beyond. CHECK OUT


Eyes on the Prize: Rich in antioxidants, essential fatty acids and vitamins E and K, this healing blend softens, brightens and depuffs the delicate area around our eyes. The stainless steel roller ball is perfect for travel, or for those mornings where we have approximately five seconds to get ready. CHECK OUT

Feed Your Body: Khus+Khus Copious Body Serum | Inspired by medical Ayurvedic and Western herbalism, this planty potion will replenish and restore skin from the face on down. It's potent ingredients moisturize on a deep level while also knocking out inflammation, reducing pain and offering a moment away from any mental clutter.  CHECK OUT