This season is a notoriously challenging time for our digestive health – and for immunity, which is why we'll be keeping these top picks on hand throughout the holidays.
This year, The November Shop is mostly about setting a gorgeous table, but we've also included these five essentials for digestive strength and ultra immunity. Drop a little herbal bitters into your fave fall bev, or brew up this stomach saving tea after dinner…
Urban Moonshine Organic Maple Bitters |
Good
health is rooted in
gut
health, and herbal bitters is one of our favorite traditional remedies for keeping digestion totally in balance. This maple flavored version from small batch apothecary, Urban Moonshine, is pitch perfect for November 23rd and beyond. Swirl it into teas, tonics and cocktails all month long. 
CHECK OUT
Yogi Stomach Ease Tea |
Dinner is over, the damage is done and damn it tasted delicious. If all that richness has you feeling out of whack, this soothing herbal tea blend may just become your new best friend. Keep a tea bag in that evening bag and pack a box through the woods to grandma's house. 
CHECK OUT
Lypo-Spheric Vitamin C |
 A concentrated dose of vitamin C every day keeps the doctor away; it's basically science. These individual packets are the gold standard in supplemental vitamin C. The packs are a bit gooey and taste like medicine, but every wellness pro we know swears by them for cold prevention and recovery. 
CHECK OUT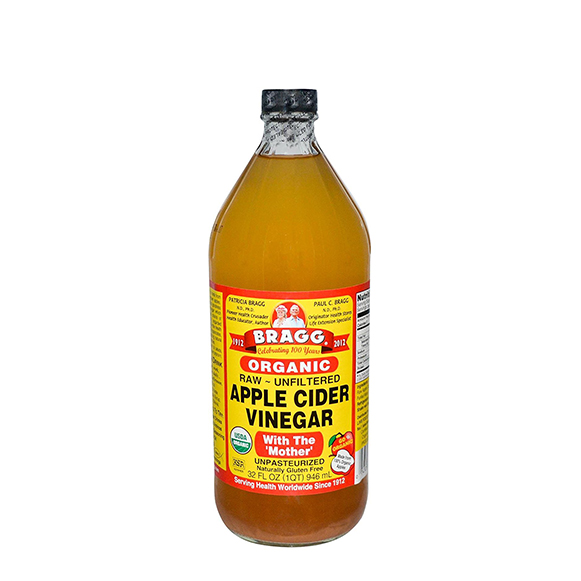 Bragg's Apple Cider Vinegar |
Is there anything ACV can't do? Toss a tablespoon into a shot glass of water and sling it back before and after a big meal or to start your day. The pH of the vinegar when it hits your stomach is great for super-powering those digestive juices. 
CHECK OUT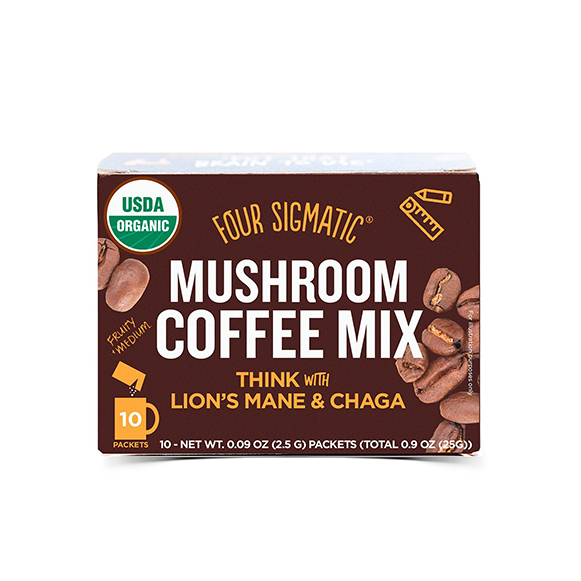 Four Sigmatic Mushroom Coffee Mix  |
This precious little pouch is packed with healing mushrooms and can easily be swirled into any warm beverage, making it an immunity-lifesaver this season. Switch out your cup of morning brew for the shroomy stuff if you're feeling a little under the weather and keep it around for that after dinner coffee service. 
CHECK OUT

For more holiday digestive health survival tips, check out this "food baby avoidance strategy" from Dr. Hyman.